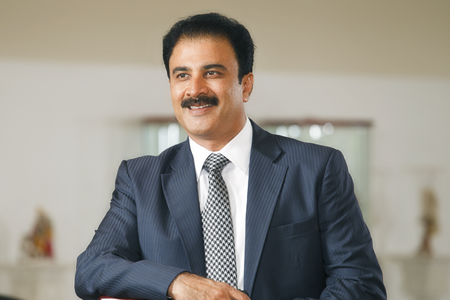 MR. SANJAY GHODAWAT
CHAIRMAN
Mr. Sanjay Ghodawat, is a business tycoon who is known for his splendid business acumen in the industry. He is the founder of Sanjay Ghodawat Group and has a unique knack of foreseeing future possibilities.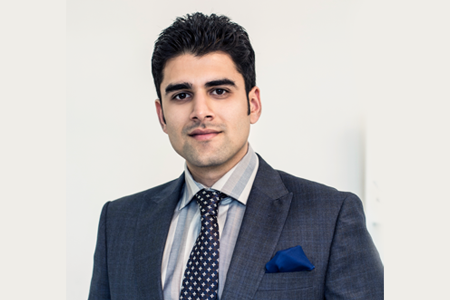 MR. SHRENIK GHODAWAT
MANAGING DIRECTOR
Mr. Shrenik Ghodawat, is a young, dynamic, and tech-savvy new-age entrepreneur, who is sowing the seeds of success at Ghodawat Softech while serving in the capacity of its Managing Director.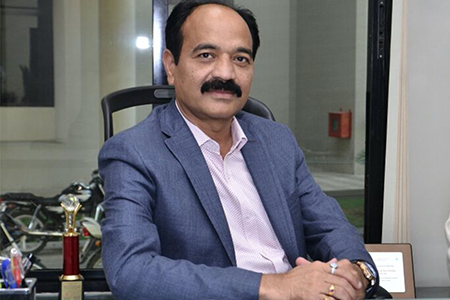 MR. VINAYAK BHOSALE
CEO
Mr. Vinayak Bhosle, is the honorable Trustee of SGU. A Software Engineer by profession, he is known for his commitment towards providing quality education and encouraging the next generation.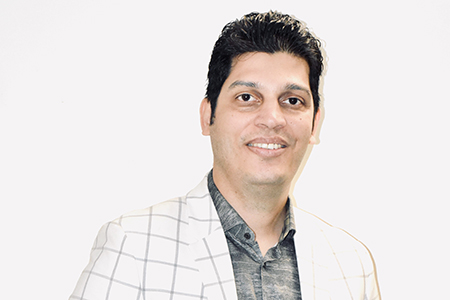 MR. LUCKY SURANA
PRESIDENT
Mr. Lucky Surana is an award-winning EdTech leader with over 2 decades of experience in Digital Education. He is a notable entrepreneur, a celebrated speaker, and a tech expert who is transforming education with innovation.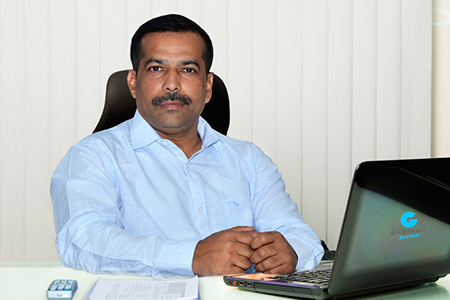 MR.VINAYAK BHOGAN
VICE PRESIDENT - TECHNOLOGY
Mr. Vinayak Bhogan, is proficient in Cloud Computing, Business Development, and Business Strategies & Management. He is one of the key pillars of Ghodawat Softech.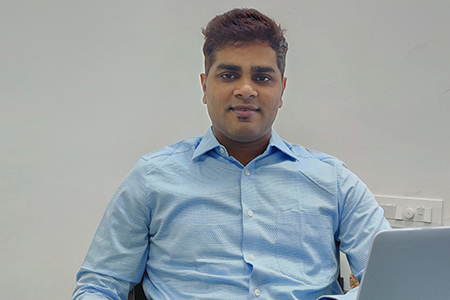 MR.YOGESH AKIWATE
VICE PRESIDENT - OPERATIONS
Mr. Yogesh Akiwate, is having more than 11 years of professional experience in analysis, design, and implementation of business applications in SAP BW and SAP BO 4.1.